Stéphane Gilot: Le catalogue des futurs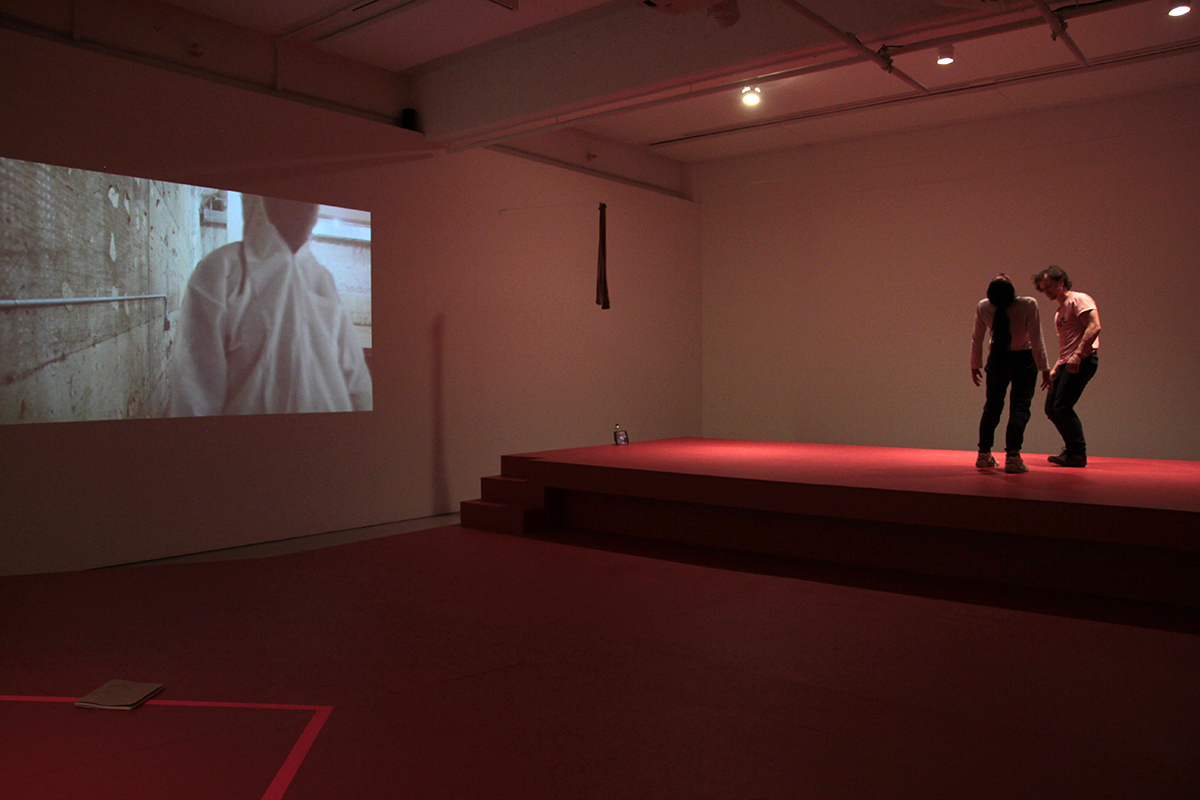 This post is a complement to my article Stéphane Gilot : Le catalogue des futurs, published by esse arts + opinions © Stéphane Gilot. Image used courtesy of the artist.
While the Musée d'art de Joliette was undertaking a third major renovation project in 2012, Annie Gauthier, former Director General of the Museum, and Marie-Claude Landry, Curator of Contemporary Art, invited Stéphane Gilot to work along the institution's construction and upgrading process, as part of a research residency. Throughout the architectural rearrangement, from 2013 to 2015, the artist had carte blanche and privileged access to the museum's many spaces.
The result is the Catalog of Futures, a vertiginous mise en abyme—both physical and virtual—of the concept of archive and artistic storehouse, in which the artist poses questions of historical place, acquisition, documentation and research.
With its overlaps and staged movements, the museum-become-musealia initiates the visitor to an Odyssey of myriad fantastical dimensions: the discreet and partial revelations of a kind of island-unto-itself.
To Be Continued on esse arts + opinions